Lid Lube Hemp Oil and Grinder Giveaway! ENTER NOW!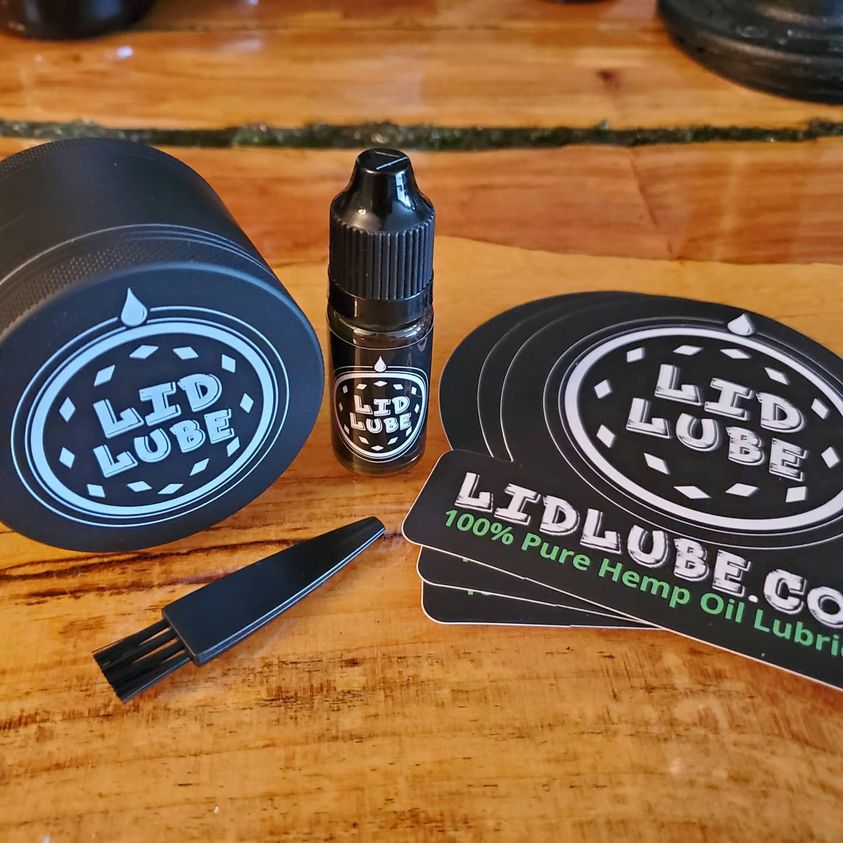 Want your chance to win a combo pack and a few great Lid Lube stickers? Its super easy, head to any of our social media pages here for your chance to win:
Instagram: https://www.instagram.com/lidlube/
Twitter: https://twitter.com/LidLube
Facebook: https://www.facebook.com/Lidlube
CannaBuzz: https://www.cannabuzz.app/users/LidLube
Simply follow whichever @lidlube account you ended up at and tag 3 friends! That's it!
We will announce the winner of the draw on April 1st 2021!
1 Response
Leave a comment
Comments will be approved before showing up.